Podcasts
Humans & Hope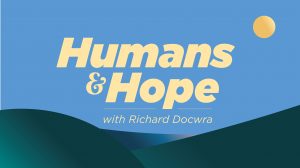 A podcast exploring what human beings are really like and whether we can meet some of our biggest hopes and challenges – including seeking global peace, tackling the spread of misinformation, and preventing climate change.
Find out more and listen here!
The Big Questions – with Copson and Docwra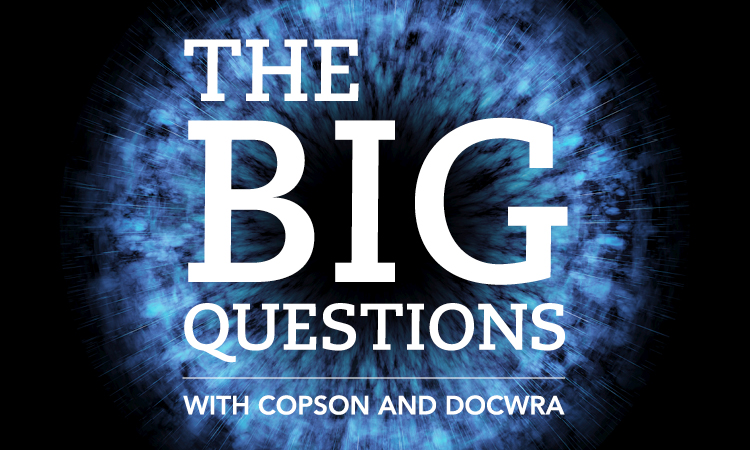 In this podcast, we have a chat about some of the big questions of life – from the meaning of life to how to be good – as we're fascinated by them and want to help other people navigate them too.
Find out more and listen here!
Making the world better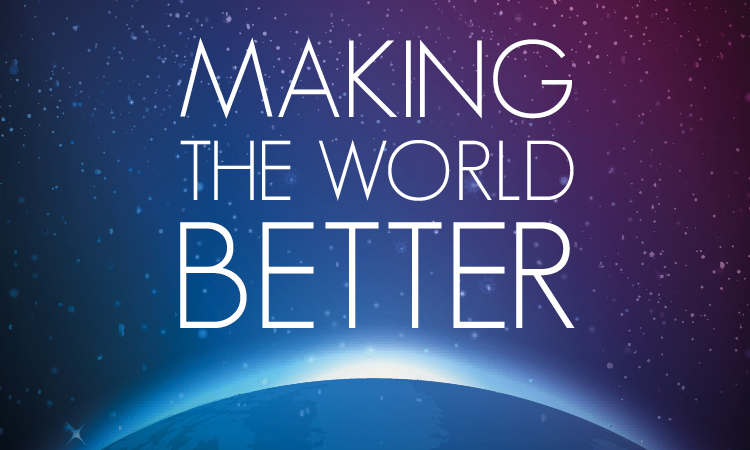 In this podcast, I talk to people who are making the world better – not just those tackling big issues at a global scale but also those working at a local level or in less obvious areas too.